Best Time Ever With Neil Patrick Harris - Show GFX
I had the opportunity to work on Best Time Ever With Neil Patrick Harris while at Fish Eggs motion graphics design studio. I assisted with multiple parts of this show including the show open, bumpers, lower thirds, and title cards, some of which you can see in more detail below.
         Creative Director                            Senior Designer                                 Producer
              Chris Roe                                   Andrew Marshall                                TJ Welch
Title Cards
This is one example of a title card I animated and composited for Best Time Ever. 
Below is are some screen grabs of the main title animation setup inside of Cinema4D: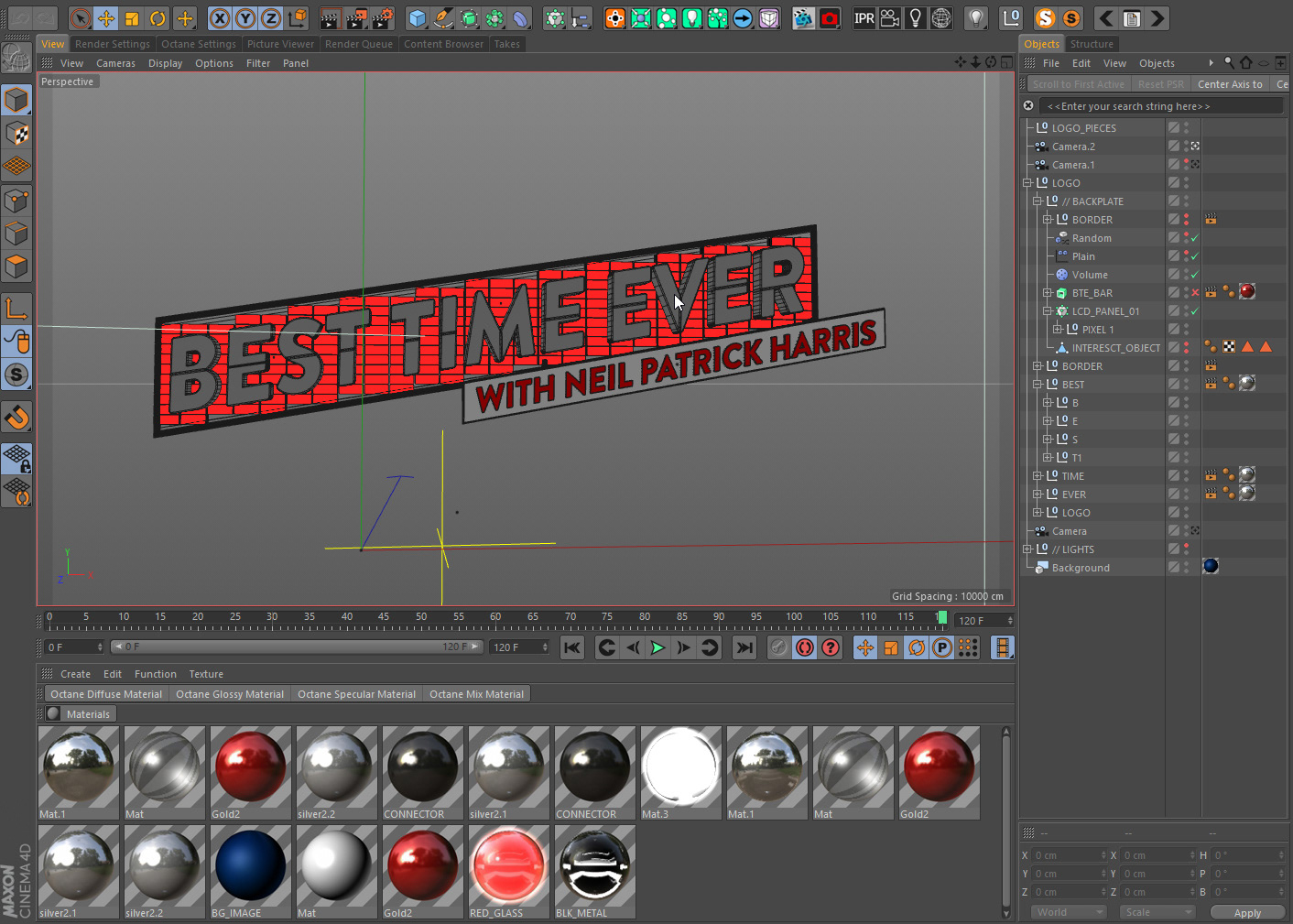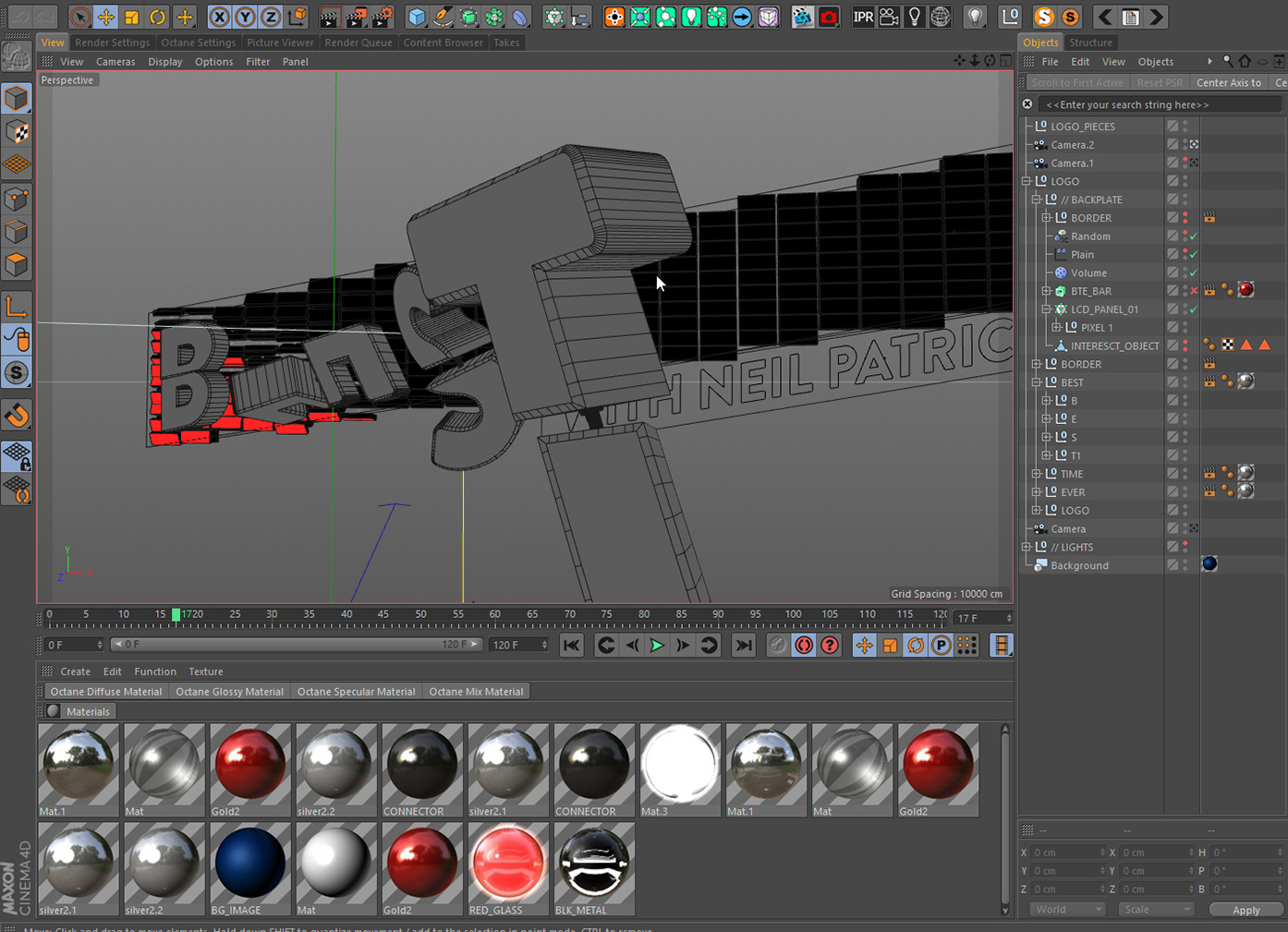 If you are interested in creating a similar piece of animated content, please reach out to Neil via the contact page.