The Bachelorette - Main Title Animation
I had the opportunity to help work on the main title graphics for "The Bachelorette" while at Fish Eggs motion graphics design studio. I assisted with animation on this piece.
-Assisting with Compositing
Credits:
 Creative Director                             Lead Designer & Animator                           Producer
      Chris Roe                                             Jason Winady                                       TJ Welch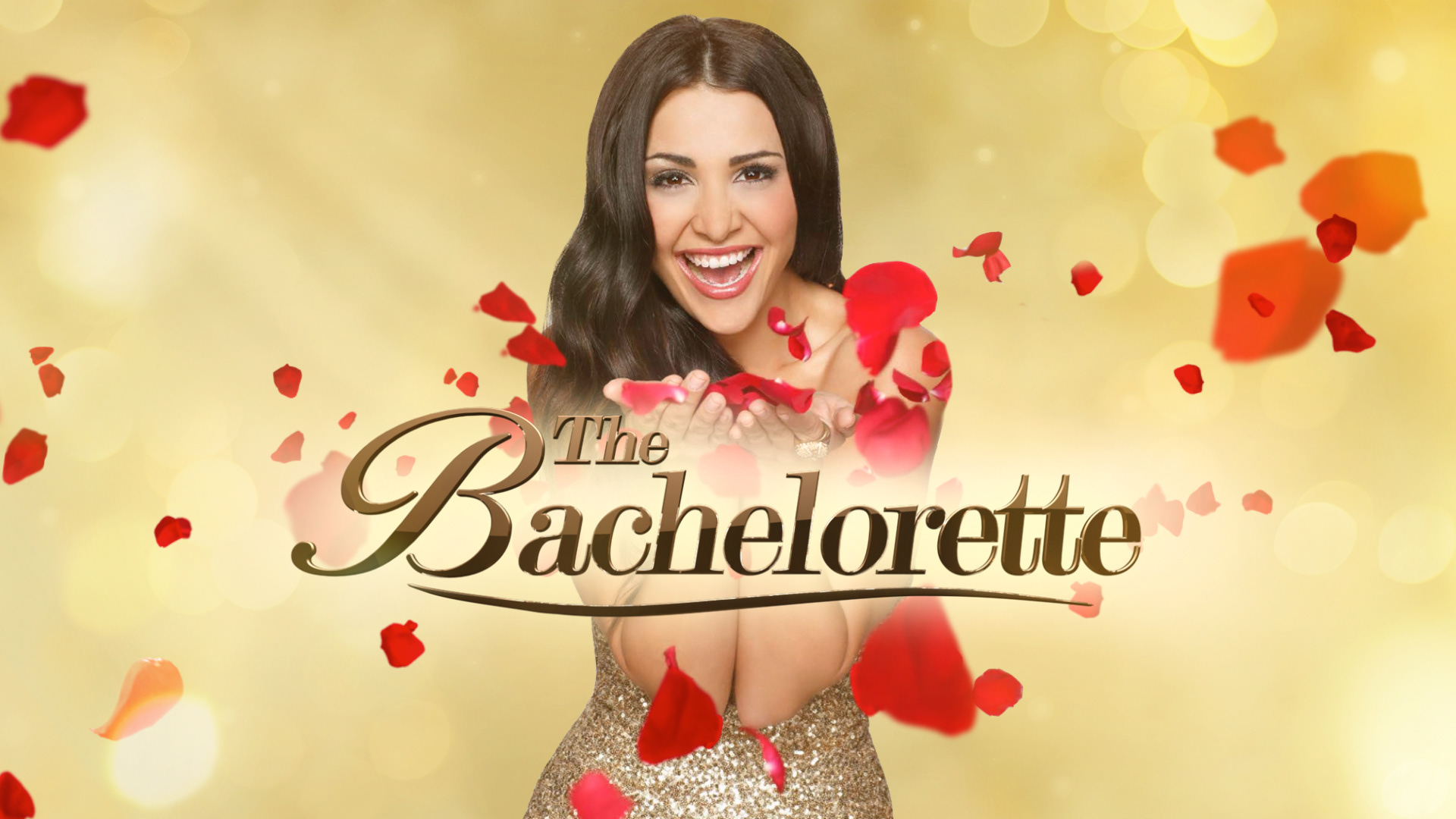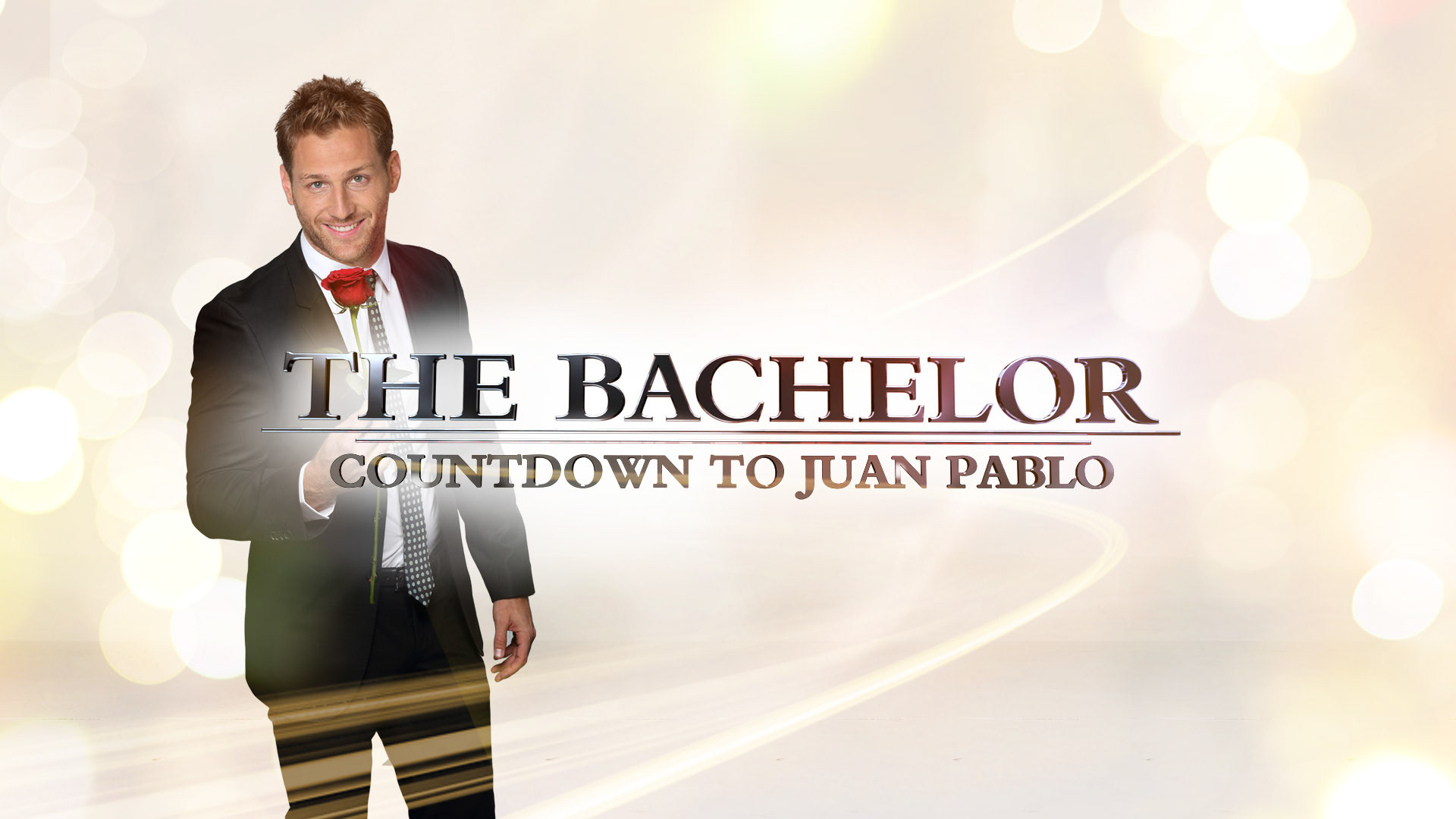 If you are interested in creating a similar piece of animated content, please reach out to Neil via the contact page.