I had the opportunity to work on the rebrand of TMZ while at Fish Eggs motion graphics design studio.  The majority of my work on this project was helping create new bumpers for the show.
-Assisted with show bumper idea genereation
Creative Director                                     Senior Designer                                  Producer
      Chris Roe                                           Andrew Marshall                                 TJ Welch
Below are GIFs of the bumpers I created: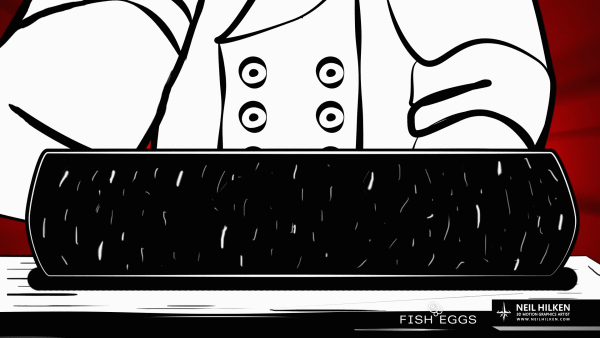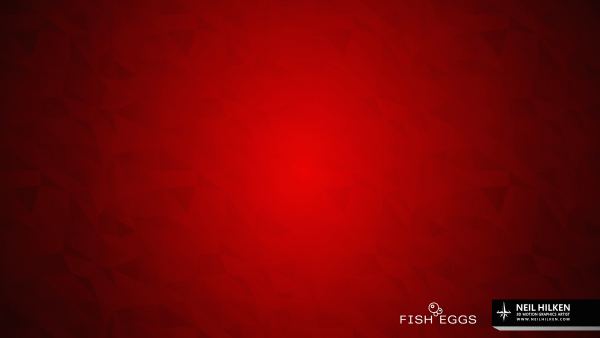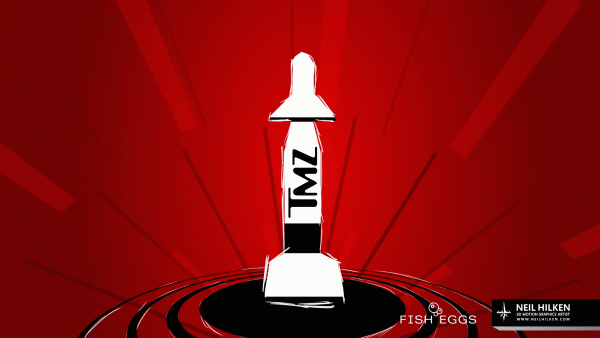 If you are interested in creating a similar piece of animated content, please reach out to Neil via the contact page.